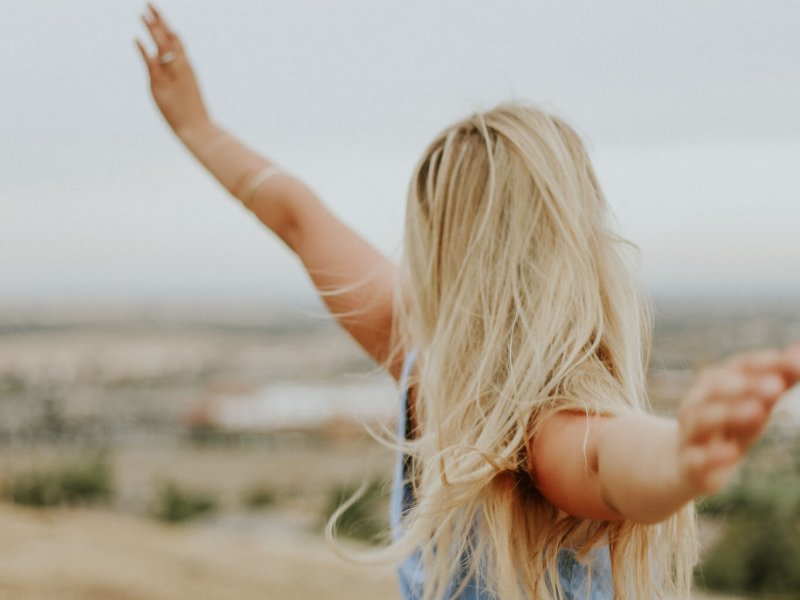 Ah, hormones . . .what feeling does that word conjure up? For most women, they feel frustrated or confused when it comes to understanding their hormones. The truth is, hormones are complicated and their role in a woman's health varies depending on what stage of womanhood you find yourself. Many women correlate "hormones" to just their sex hormones, estrogen and progesterone, but your body has over 100 different hormones. To name a few, you have thyroid hormones (TSH), sleeping hormones (melatonin, serotonin), energy hormones (cortisol, adrenaline), and blood sugar regulating hormones (insulin) for example. Basically, hormones are your bodies communication keyboard – each hormone plays a different "note" that resonates to a specific function in the body. These "notes" signal between one another to keep the body performing, and when all the "notes" are working in perfect harmony – you feel amazing! However, when this communication system is "off line" you can feel tired, anxious, moody, easily overwhelmed; have issues with acne, hair loss, low libido, heavy periods, or fibroids. The good news is that there are simple steps we can take to improve your hormone function, and the likelihood of you having a happy relationship with your hormones is highly probable!
My Healthy Hormones program is designed to help you understand your hormones and to improve their function in your body. Below you will find a basic layout of what's included in my Healthy Hormones program. Your program will be customized, and information and testing based on what you need
FOUR consultations +
ONE bonus session
Two functional lab tests: GI Map & DUTCH Plus
All sessions can be done in-person or via phone/video-conferencing.
*All consultations must be used within SIX months from date of purchase
**Payment plans are available
Session #1:  90-minute initial consultation
Includes review of health history, and discussion of symptom survey and food journal results
Functional evaluation assessment of digestion (in-person consults only)
Establish priority of health needs
Discuss lab testing options
Real Food eating plan – Food for Your Hormones
Supplement protocol (if necessary)
Goals + Action Steps
Session #2:  45-minute consultation
Lab results review (if necessary)
Food Journal review
Blood sugar evaluation – understanding its impact on hormone health
Sleep assessment – creating healthy sleep routine
Review supplement protocol
Action Steps
Session #3:  45-minute consultation
Food Journal review
Exercise – it's role in hormone health and what type works best for you
Stress Relief – Empowered stress management techniques
Chemical clean out – assessing hormone disrupting chemicals in your personal care products
Review supplement protocol
Action Steps
Session #4:  45-minute consultation
Symptom survey review
Functional re-evaluation assessment (in-person only)
Goal assessment
Where to go from here!
Next Steps