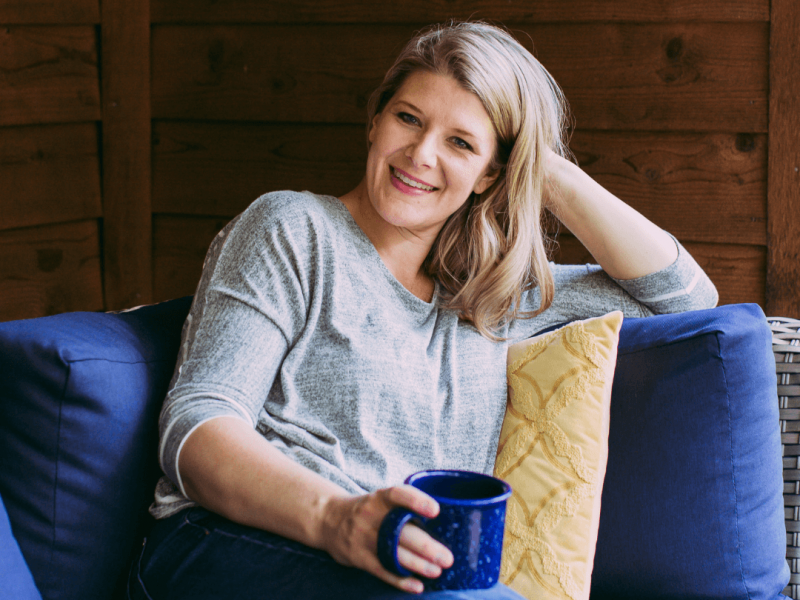 Hi there! I'm Kimlyn & I'm a Nutritional Therapy Practitioner.
Vibrant Goddess Nutrition was born out of my personal health (and spiritual) journey and those of my clients. It is my hearts passion for woman to feel vibrant and alive in their bodies, breaking loose of expectations and embracing who they truly are!  The journey to discovering your vibrant self is different for every woman, combine that with the fast pace of life these days, and woman find themselves feeling overwhelmed – the opposite of vibrant. My goal is to help woman reconnect with their bodies and live more in-tune with a diet, lifestyle, and environment that supports optimal health and wellness.
When you and I work together, we will uncover what roadblocks are present in your life that are holding you back from living a full life.  Often times we'll look at the following: 
Your diet – the core foundation to strengthening your inner goddess!  Are you eating a nutrient rich diet that fosters health?
Functional evaluation – assessing your physical core functions = digestion, blood sugar handling, fat and mineral balance, hydration, 
Your lifestyle – including your sleep routine; stress handling techniques; exercise/movement patterns
Hormone health – the "eyes" through which you see the world – optimizing them through food, lifestyle, and lab testing. 
The health of your environment and daily exposure to toxins (many of which steal your vibrancy by hijacking your hormones) and so much more!
My work is comprehensive and personalized!  If you're willing to fight for your health and want to uncover the powerful goddess inside you – together, you and I can make that happen!  With me as your personal "goddess guide", we will customize a comprehensive wellness plan to help you achieve your health goals so you can vibrantly live your best life now!
Hey there, I'm Kimlyn!  I am so glad your found yourself on my website, welcome to my little slice of the internet.  Here's a little bit of info to help you get to know me a little bit better . . .
I'm a wife and mom first! 
I have the privilege of homeschooling my two beautiful children!
I struggled with infertility for 3 years but from that struggle came the catalyst for where I am today.   
My first child was born via c-section and my second was a v-bac (lots more about that in this blog post). 
I'm a "retired" Registered Nurse who spent almost ten years working in critical care, and the cardiac cath lab.  I worked as a travel nurse for a few years and stopped working when my first child was born.  
I earned my NTP certification in 2016 from the Nutritional Therapy Association, and have continued my education by taking continuing education courses.   Being an NTP means that I focus on "functional nutrition" – how your body functions in relation to digestion, absorption, and specific foods!  What I love about functional nutrition is that is customized, specific to you.  Functional nutrition is NOT counting, scales, "good" or "bad" foods, bandaids, quick fixes, or a fad.  I always tell my clients – what I do is simple, not necessarily easy!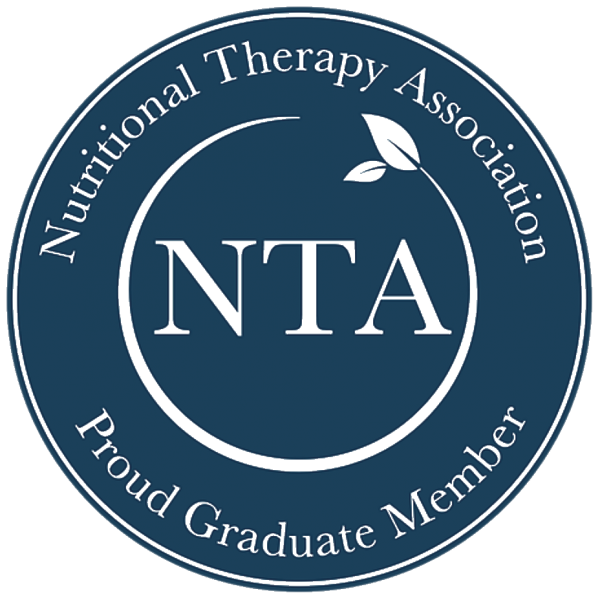 I have completed multiples courses in the Restorative Wellness Solutions program and have the ability to run some amazing functional health tests that can get to the root of many health roadblocks.  You can read more about what testing I offer by clicking here. 
You can often find me on Instagram, sharing stories and content with you about my personal life – I'm authentically ME, sharing the ups and down of my own journey.   I hope to "see" you over there, and love it when folks send me messages!