I am a Nutritional Therapy Practitioner who helps women discover their feminine vibrance through customized health protocols and lifestyle management.
If there's one main theme that keeps repeating itself in my life, it's this – life is simple but humans have a way of complicating it! This is especially true in the area of health and wellness. It's easy to become overwhelmed with health trends and confused by similar health professionals who espouse that their way is the best way to achieve optimal wellness.
The truth is, the only way to achieve true health and wellness is YOUR way! Nutritional therapy is all about customizing a diet and lifestyle program that is specific to YOU, helping you achieve your personal "Goddess Goals."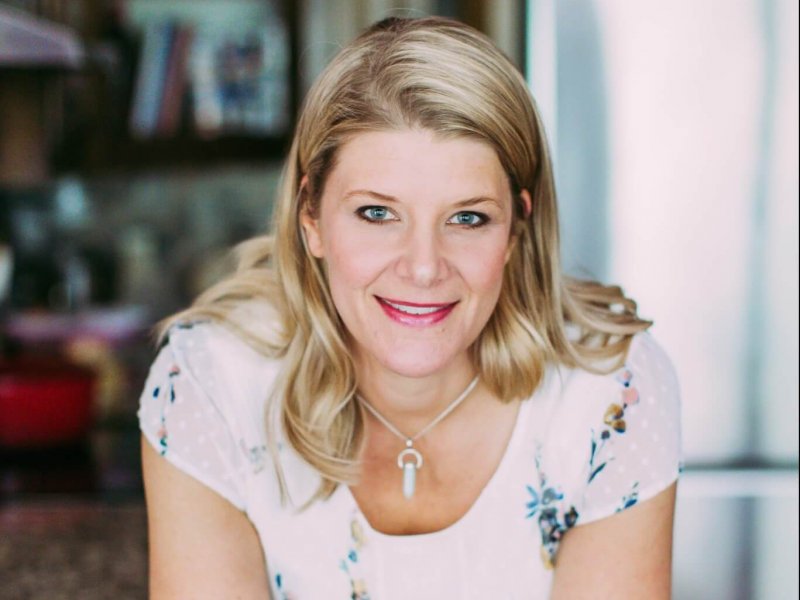 I provide customized services to unlock your full health potential using a structured approach. We will:
Evaluate what symptoms are causing your body the most stress; what area of your physical health need to be prioritized.
Non-invasive physical assessment and functional evaluation.


This includes assessment of key physical functions like digestion, blood sugar regulation, and fat metabolism – all of which need to be in tip top shape for optimal goddess wellness.

Determine what foods are causing your body undo stress and create meal plans with foods that match your specific biological needs and thus reduce inflammation in your body.
Lab testing, when necessary. Click here for details


Gastrointestinal
Hormone
Food Sensitivity
Evaluate environmental stress; i.e chemical/toxin exposure
Measure the role that stress plays in your life and help you establish healthy stress management skills.
Breakdown lifestyle habits to determine which ones are supporting you and which one are not.
Empower you to trust your inner goddess and understand what that means.
Help you be the best goddess you can be so you can bring life to the world around you!
Ultimately, you and I will work together to uncover and align your lifestyle practices and goals with a customized nutrition plan that will help you reach a deeper level of well-being and make you feel like the goddess you are.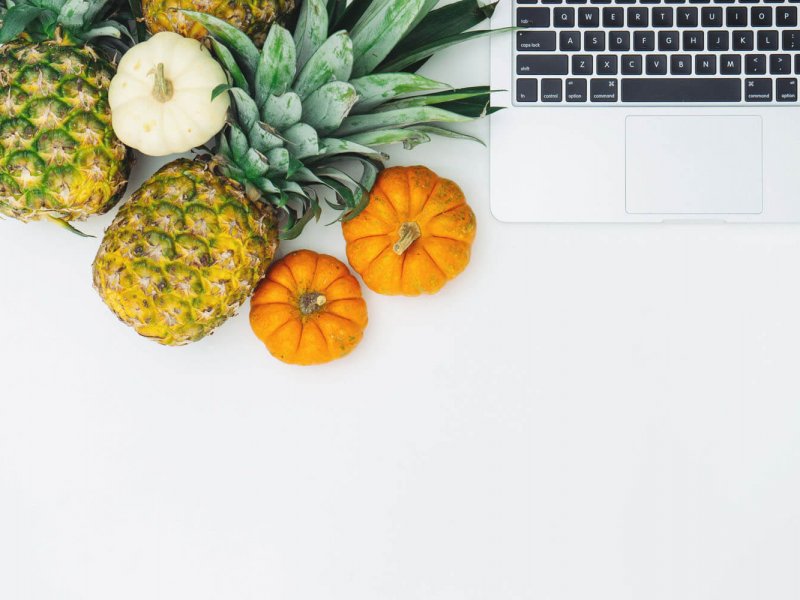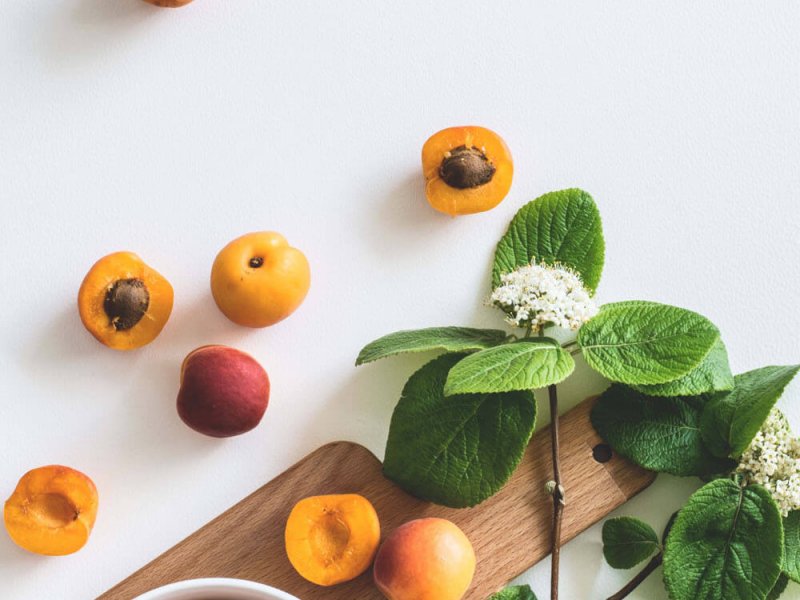 If you struggle with any of the following, set up a "discovery call" with me today:
Infertility
Postpartum recovery and balance
PCOS, Endometriosis
Menopausal struggles
Digestive issues

Bloating
Nausea
Acid reflux
Heart burn
Irregular bowel movements

Lack of energy and/or motivation
Brain fog, headaches, mental fatigue
Overwhelm or stress management issues
Weight management struggles
Confusion related to what you should eat for optimal health
Simply want to be proactive about your health!
1. Schedule a free 20 minute "Discovery Call" to determine if my services are right for you.
2. Complete an Initial Consult – which will give us all the information we need to create a game plan. 
3.  Determine how you want to work with me – PRN (as needed) or via one of my programs.