"The road to health is paved with good intestines!"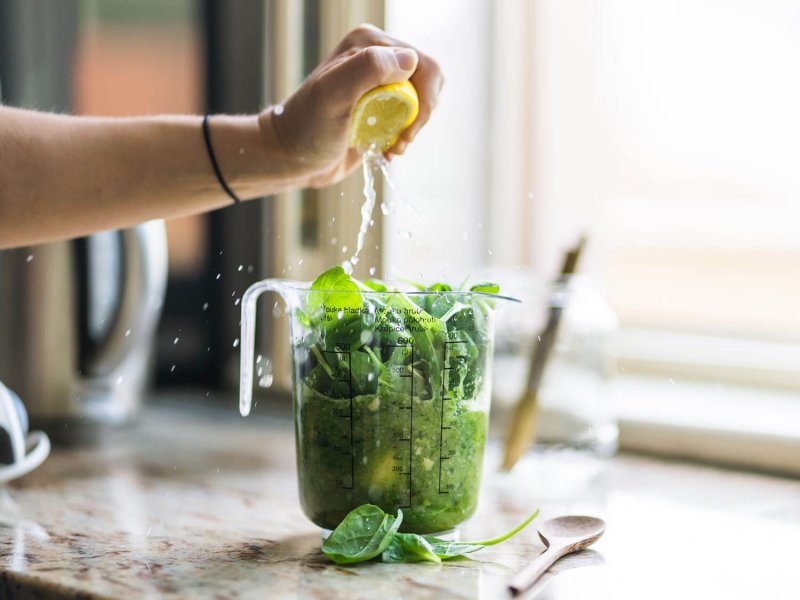 By far, the #1 way to impact your health quickly is by optimizing your diet and digestion! If you don't know where to start, start with this program!
Think of your gut/digestive health as the "ringmaster" of your body. If your ringmaster is not very good at her job then the rest of your body will be irritated, tired, bloated, constipated, not detoxing, not cycling, not sleeping, immune-challenged, experiencing skin issues, food allergies, joint pain, anxiety and depression. Do any of those symptoms sound like something you struggle with? Or maybe you don't know you struggle with digestive issues because they're "normal" to you!
Digestive health is at the core of your well-being and vital to revitalizing your inner goddess. Focusing on improving your digestion means many things for a woman:
Good digestion means good absorption of nutrients. Nutrients feed your hormones, build strong and healthy eggs, feed your muscle and skeletal structure, allow you to grow a baby, feed a baby, and sustain you with energy. You can eat the healthiest food on the planet but if you can't absorb it's nutrients, you're not going to improve your health.
Good digestion means happier hormones. Our hormones have to be eliminated daily and we do this through the digestive system (i.e. poop). Poor elimination means your hormones get recycled and can then build up in your body, causing hormonal imbalances that lead to infertility, painful cycles, awful PMS, challenging transition into menopause, and a host of other symptoms. We also need fat to feed our hormones so poor digestion (aka breakdown) of fats will lead to poor hormone function!
Good digestion means stronger immune system. Your gut houses about 80% of your immune system and is the barrier that protects you from outside invaders. The lining of your gut is very thin and can be broken down by poor digestion, imbalance of bacteria or infection in the gut. If this happens, the immune system is called upon to act and this can lead to allergies, food sensitivities, poor absorption of nutrients, emotional stress, and much more. An immune system that is chronically on high alert can lead to autoimmune conditions like crohn's disease, celiac disease, and ulcerative colitis.  
Below you will find a basic layout of what's included in my Diet and Digestion program. Your program will be customized, and information and testing based on what you need.
THREE consultations + 
ONE bonus session
Two functional lab tests: GI Map & MRT Food Sensitivity test
All sessions can be done in-person or via phone/video-conferencing 
*all consultations must be used within FOUR months from date of purchase
**Payment plans are available
Session #1:  90-minute initial consultation
Includes review of health history, and discussion of symptom survey and food journal results
Functional evaluation assessment of digestion (in-person consults only)
Establish priority of health needs
Discuss lab testing options
Real Food eating plan
Supplement protocol
Goals + Action Steps
Session #2:  45-minute consultation
Lab results review (if necessary)
Dietary review
Understanding why stomach acid is necessary for digestion
Learning the "RCA technique" to improve digestion and absorption
Meal planning tips and tricks
Review supplement protocol
Action Steps
Session #3:  45-minute consultation
Dietary review
What is your poo telling you?
Conscious eating – Connect to your food and your body
Review supplement protocol
Action Steps
Session #4:  45-minute consultation
Symptom survey review
Functional evaluation assessment
Next Steps