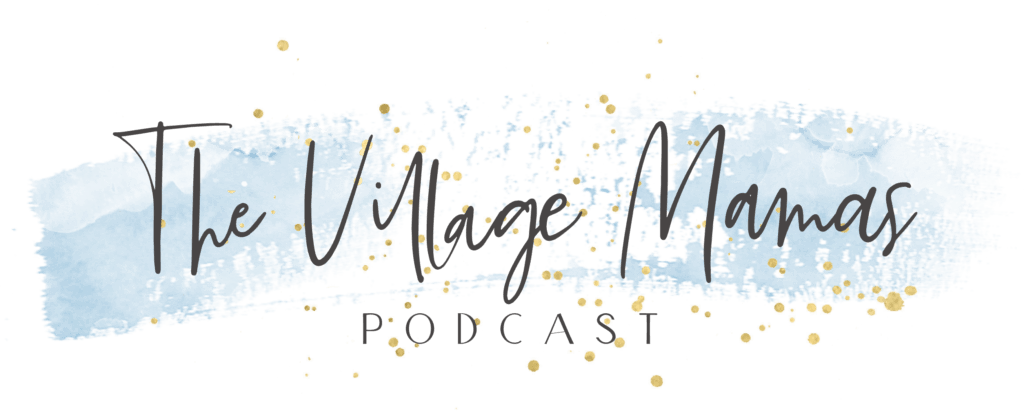 Join Kimlyn and Angela as they chat about navigating life as the village crazy person!
What do you do when you realize the village crazy person is YOU!  What if your ideas and lifestyle don't fit the mainstream narrative?  We've been there!!  Angela Ward is a certified Life  Coach and Kimlyn is a Functional Nutritional Therapy Practitioner (FNTP), and they have been unraveling life together and are sharing their toolbox with you  We believe we were never meant to do this alone so we are collecting all the fringe loving village moms who want to know how to navigate an out-of-the-box life without losing your minds.  We tackle issues like:  How to survive family events, Going it alone, Questioning the systems, The fear cure, and Navigating the "New Normal".  You will laugh, and nod your head, and feel like someone gets you!!  
This is where you can feature a specific podcast episode so that it will display larger than the other episodes!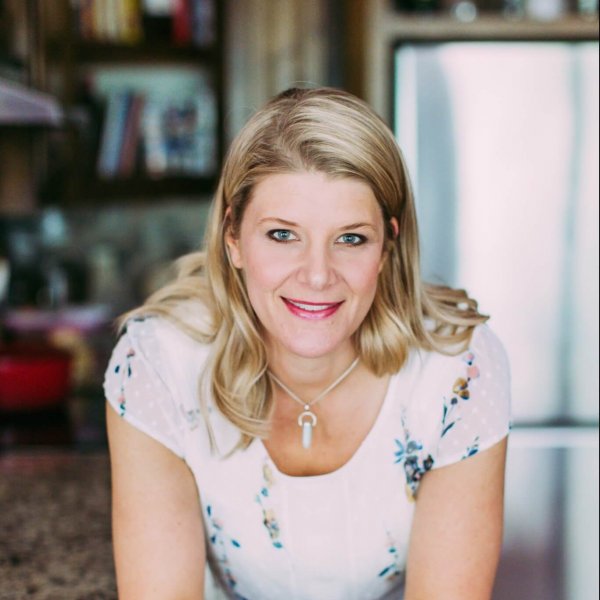 I'm a wife and mom first!
I have the privilege of homeschooling my two beautiful children!
I struggled with infertility for 3 years but from that struggle came the catalyst for where I am today.
My first child was born via c-section and my second was a v-bac (lots more about that in this blog post).
I'm a "retired" Registered Nurse who spent almost ten years working in critical care, and the cardiac cath lab.  I worked as a travel nurse for a few years and stopped working when my first child was born.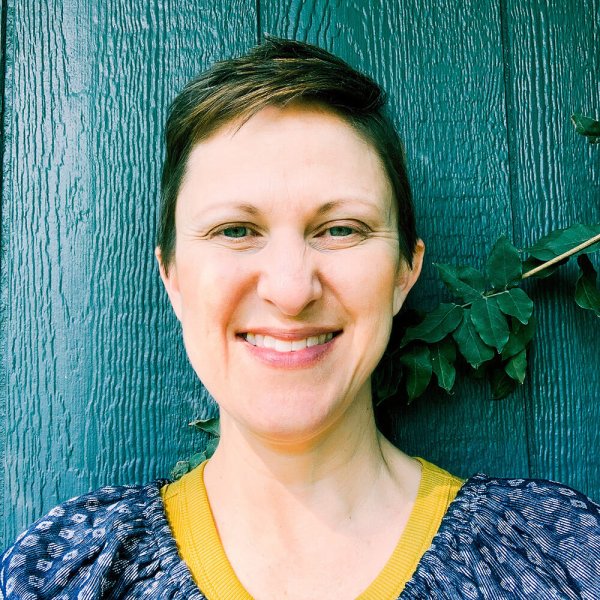 Boy mom
Recovering perfectionist
Enneagram Five (Could lock myself in a room with a good book for days)
Certified Life Coach
Obsessed with helping mompreneurs find their unique path
Creating an out-of-the-box Life while homeschooling and running my own business